AWP

Attributes

Damage
12345 Blood
Ammo Type
.308 Winchester
Fire Mode
Semi-Automatic
Rate of Fire
Low
Recoil
High
Rarity
Rare
The AWP sniper rifle uses .308 Winchester magazines. The gun kills players in two shots, but even one bullet is very deadly as it can take out most of the victim's health to almost death (without a bandage they would die in a short time), otherwise it would be one shot to the head for an instant kill.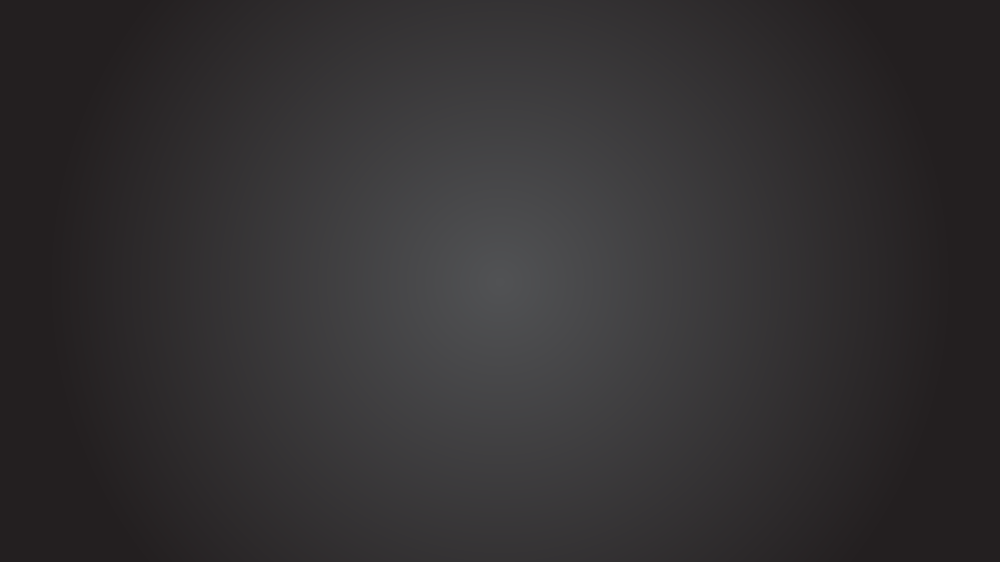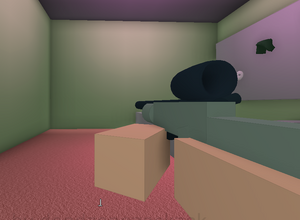 Ad blocker interference detected!
Wikia is a free-to-use site that makes money from advertising. We have a modified experience for viewers using ad blockers

Wikia is not accessible if you've made further modifications. Remove the custom ad blocker rule(s) and the page will load as expected.